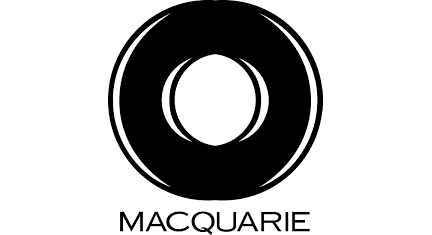 Corporate Partnerships
The Macquarie Group Foundation has partnered and supported the Foundation on several different fundraising initiatives. We value our corporate partnerships as they allow our programs to make even larger impacts. In total, the Macquarie Group Foundation has contributed almost $250,000 to the Foundation's programs.
David Berman, the Foundation's Chairman, was recently honored by the Macquarie Group Foundation with its 2016 Staff in the Community Award for Fundraiser of the Year for his efforts related to the Jessica Berman Foundation.
The Macquarie Group Foundation provides support to community organizations globally each year through financial support, volunteering and skills sharing, predominantly in the locations in which Macquarie operates. The Foundation and Macquarie staff have provided more than $A240 million to hundreds of community organizations around the world since 1985. In the last year alone, the Foundation with Macquarie staff contributed over $24 million to these organizations. Importantly, Macquarie staff globally donated approximately 33,500 hours of their time and personally contributed $8.5 million to more than 1,300 community organizations.